Where are we Located?
Ground floor, Prem plaza, Datta Mandir Road,
Mangal Nagar, Wakad, Pune-411033 Maharashtra
Hours Of Operation
Open from 8:00 AM to 7:00 PM,
Monday to Friday.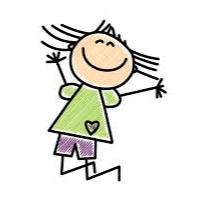 Playgroup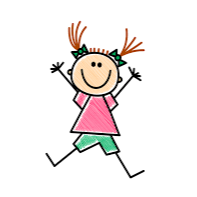 Nursery
Age criteria 2.8-3.8 Years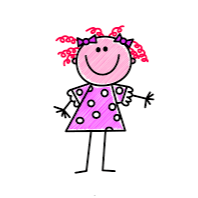 Junior KG.
Age criteria 3.8-4.8 Years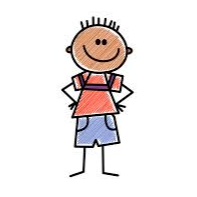 Senior KG.
Age criteria 4.8-5.8 Years
Who are we?
Every child is special in his/her own way. Children at this age have a brain which gets molded the way they see the world, which is why a hand guiding them in the right direction in these early stages of life are quite essential for them to become leaders of tomorrow. We at Periwinkle Kids Preschool, act as the guiding hand for your children's bright future.
We provide a curriculum comprising of both indoor and outdoor practices, fun learning activities, practical experiences and innovatively inculcating values and ethics so that each and every day for your child becomes one to remember and cherish.
Our Goals and Missions
We solely aim at the all round development of your child enriching them with values and ethics providing them with opportunities for self-development and self-awareness so that they become better learners of tomorrow. Our vision is to ensure a natural and complete child centered learning and nurturing environment that empowers and motivates our students to be creative and innovative.
The way kids grow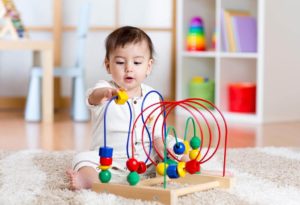 Develop creative skill
This is the prime age for the children to work-on and develop their language and creative skills. While enjoying and listening to rhythmic patterns in rhymes and intriguing stories, a penchant for learning and better understanding is developed.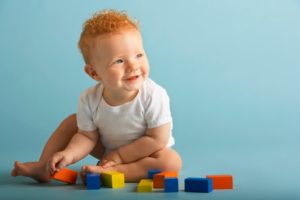 The age of explore
The time for the child to grow into an explorer, this is the age where the child learns to identify actions, words and connect the dots to form ideas. At this age group the children are confident enough to try new activities, listen to their favourite stories, rhymes, songs, poems or jingles and also make comparisons between quantities with the novel knowledge of new words. This is the prime age for any child to start filling empty containers and explore their immediate environment.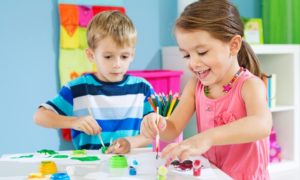 Try new activities
At this stage of development, children show great interest in various activities around them and can actively express their likes. They love to work with stacking blocks vertically and horizontally, makeup enclosures and creating spaces. They also use hand signs to express feelings and create body movements in response to music. This is the age when they begin representing numbers on fingertips and mark the same on paper or pictures. Their fine skills develop exponentially and are ready to draw lines, patterns and figures like circles.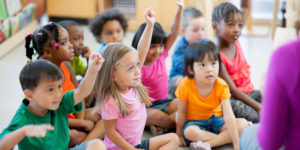 Manage personal needs
They pay attention to grasp new things, are avid listeners and have inquisitive thoughts. Learning vocabulary at such a tender age lays a foundation in their life for expression and communication. They learn to manage their own basic needs hence paving the way for an independent lifestyle.They are aware of their own selves and can easily differentiate between their nuances and what makes them stand out.
What About Admission?
Choosing the right preschool is important for your child's holistic development in their formative years. For more information about our nursery admissions process, take a guided tour through our facilities to experience all that 'Periwinkle Kids Preschool' has to offer.